Scott Morrison acknowledges Macron's anger, defends submarine handling
Prime Minister Scott Morrison has defended any offence caused by his decision to abandon the French deal to build submarines, once again insisting it was in Australia's interest.
Speaking in Glasgow on Monday night ahead of COP26, Mr Morrison once again defended Australia's decision to abandon the contract with France in favour of buying nuclear-powered submarines from the US as part of the newly formed AUKUS coalition.
The Prime Minister said he would not "personalise" the dispute after French President Emmanuel Macron called him a liar on Sunday in the latest fallout from the scrapped submarine deal.
"I understand that he's very upset. He's made some personal remarks. I'm not going to do the same," Mr Morrison said.
He said he was happy to accept personal attacks but "I'm not gonna cop sledging of Australia".
Mr Macron has taken umbrage at the way the announcement was handled and the process that led to Australia abandoning the $90 billion deal with France.
Mr Morrison reiterated a timeline of events that led to the French deal being scuppered and insisted in the days leading up to the announcement it was "very clear they were aware" the contract was in jeopardy.
"You've gotta have the strength to stand up to the offence that (abandoning the French deal) might cause," Mr Morrison said.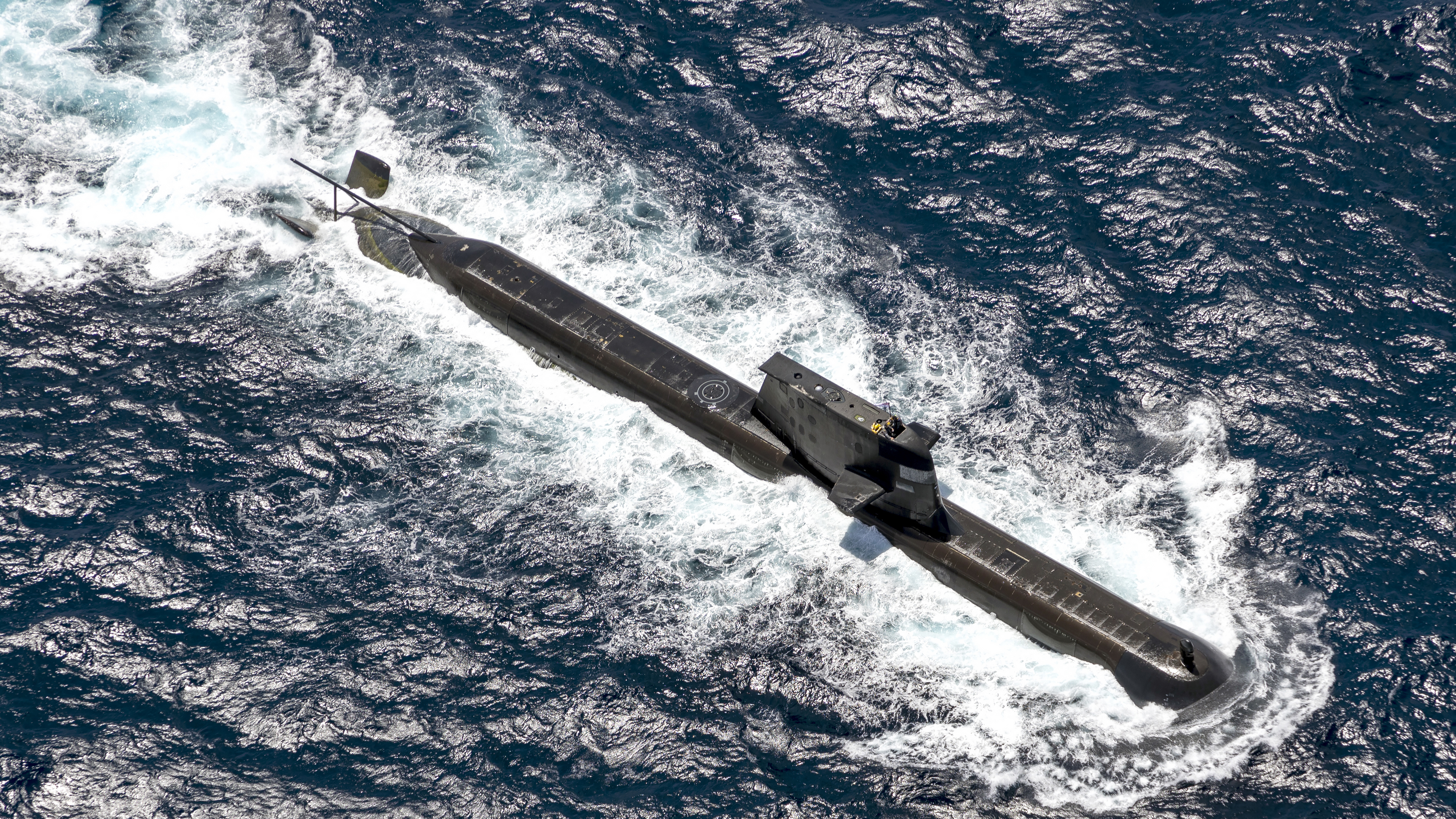 "I'm very confident about the decision I've made in Australia's interest."
Mr Morrison said it was clear from Mr Macron's comments today that "that level of offence is still very great". "We will wait for that to subside," Mr Morrison said.
READ MORE: Why climate conference is important