Scorching October temperatures recorded across Queensland and Northern Territory
Scorching temperatures broke heat records in Queensland and the Northern Territory in October, with meteorologists reporting a 2-degree increase in average temperatures.
According to the Bureau of Meteorology (BoM), October was hotter than usual for Australia as a whole, with every state except Victoria noticing significantly warmer-than-average weather.
Victoria had a series of cold fronts strike the southern regions, which resulted in dramatic storms.
READ MORE: Queenslanders warned to prepare homes for 'severe' storm and cyclone season
But up north, Queensland and the Northern Territory experienced some of their hottest October temperatures on record.
Queensland experienced its fourth-warmest October ever, with an average increase of 2.12°C.
The Northern Territory experienced an increase of 2.11°C, its third-warmest October on record.
Darwin also experienced its warmest-ever night on record on October 20, reaching 26.6°C while Brisbane recorded its hottest October day since 2004, with a top of 36.6°C on October 4.
READ MORE: Disneyland Shanghai goes into snap COVID-19 lockdown
Weatherzone's Anthony Sharwood said while scorching days in the north may not seem unusual, the temperature increases have been significant.
"The biggest story of spring 2021 in Australia to date is definitely the well-above temperatures right across the northern part of our country, and especially in Queensland and the Northern Territory," Mr Sharwood said.
According to Mr Sharwood, early-season heat set in earlier than usual in the areas.
READ MORE: Leaked text message in spat between French PM and Morrison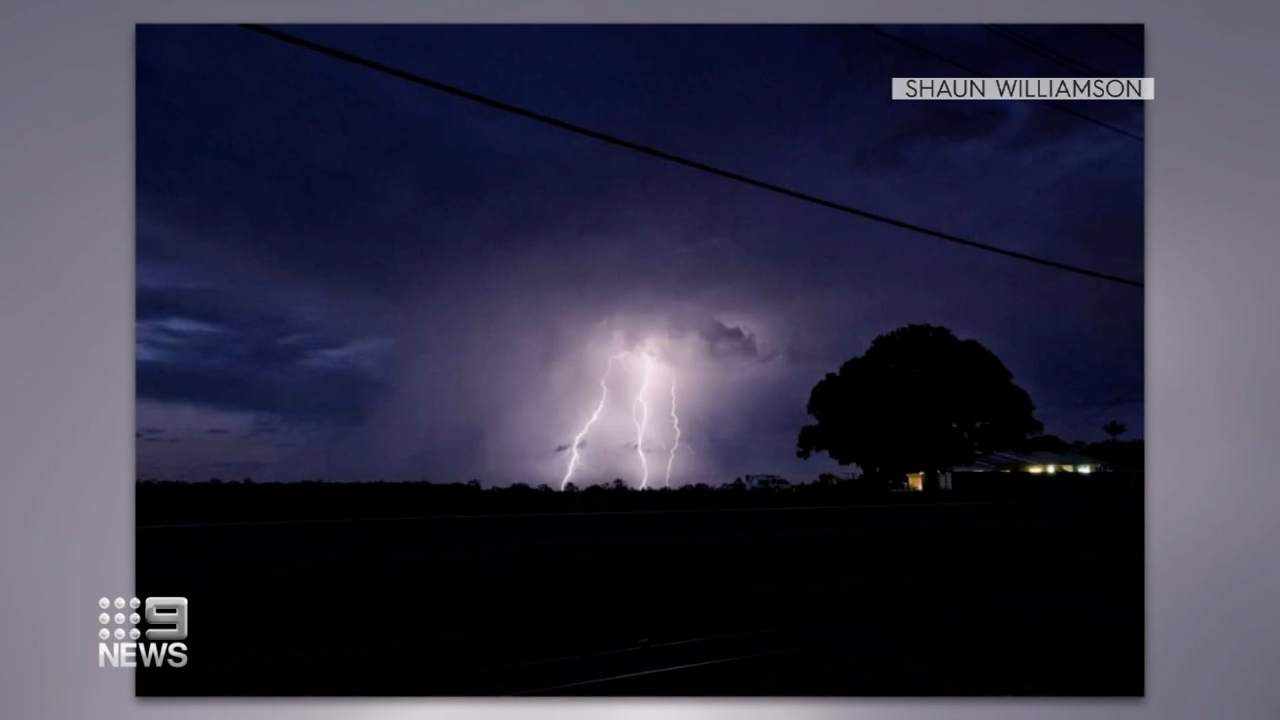 Hotter than average temperatures may have contributed to the onslaught of unusual weather events in Queensland last month, with giant hail storms and four confirmed tornados recorded in the state.
Storm season in the state typically runs from November to December each year, while cyclone season extends till the end of April.
https://twitter.com/weatherzone/status/1455070011559604226
The Bureau of Meteorology uses a 30-year period from 1961-1990 as its reference period for average monthly temperatures, as defined by the World Meteorological Organisation.