Revealed: Australia's best-ranked courier services
With more parcels being sent than ever before, new research has revealed which couriers are handling the load the best.
Millions of deliveries are being sent out by Melbourne retailers everyday, but they aren't all being delivered at the same pace.
CouriersPlease's Paul Roper said the number of parcels being sent at the moment was challenging for delivery companies.
READ MORE: Australia Post issues Christmas deadlines amid huge parcel volume
"We've never seen volumes like it in our 38-year history," he said.
"It's absolutely unique in the history of home delivery in Australia."
He says the number of parcels circulating is expected to increase by about 30 per cent in the next eight weeks with Black Friday, Cyber Monday, Christmas and Boxing Day all on the way.
New research by Canstar Blue has revealed which couriers are handling the flood of parcels best, according to small businesses.
READ MORE: Parcel delivery delays expected with thousands of FedEx workers striking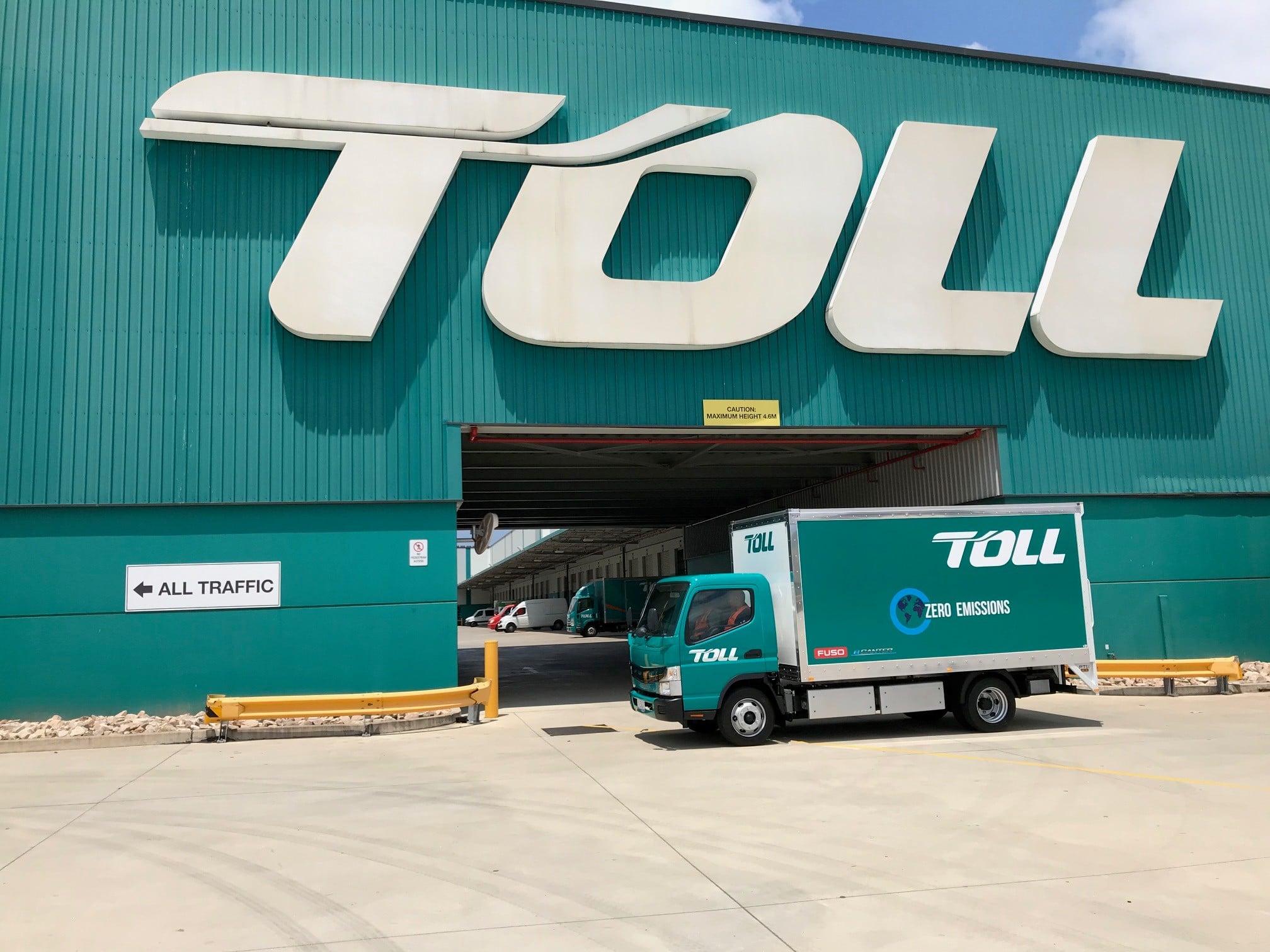 CouriersPlease has topped the latest Canstar Blue rankings, with five stars.
StarTrack and DHL have taken second and third best place, while Australia Post is ranked fourth, failing to achieve five stars in any of the subcategories.
Fastway has come in fifth and while Toll is ranked last.