Meet the politician who wants to be paid in Bitcoin – but not for the reason you think
The man elected to be New York City's next mayor has pledged to take his first three pay packets in Bitcoin as part of a drive to make the city more financially innovative.
Former NYC Police Captain Eric Adams made the pledge on Twitter, saying he plans to make the city "the centre of the cryptocurrency industry".
Adams will become New York City's mayor on January 1, 2022, after winning the city's election last Tuesday.
READ MORE: Fears exclusive Melbourne Cup party is a 'super spreader' event
In an interview with CNN, Mr Adams said the city will "tread carefully" and "get it right", but ultimately believed that cryptocurrency should be taught in schools.
"I wanted to send a signal. This city was the empire state – we made empires," Mr Adams said.
"This is the centre of innovation.
"So when I talked about blockchain and Bitcoin young people stopped me in the street and asked me, 'What is that?'"
READ MORE: Aussie victims sent bizarre items in the post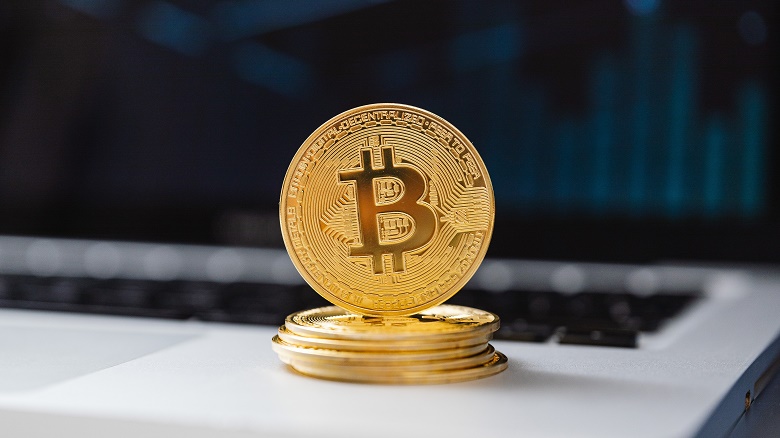 Mr Adams decision to be paid in cryptocurrency has attracted criticism, with some financial advisers labelling the decision – or at the least publication of that decision – as irresponsible.
To that Mr Adams said it's his money at stake, whether Bitcoin grows or tanks.
"I'm using my personal money. I lost thousands of dollars of my retirement fund in the stock market crash," Mr Adams said.
"Volatility is part of the investments we make."
READ MORE: Swooping crows with 'grudges' terrorise Gold Coast shopping district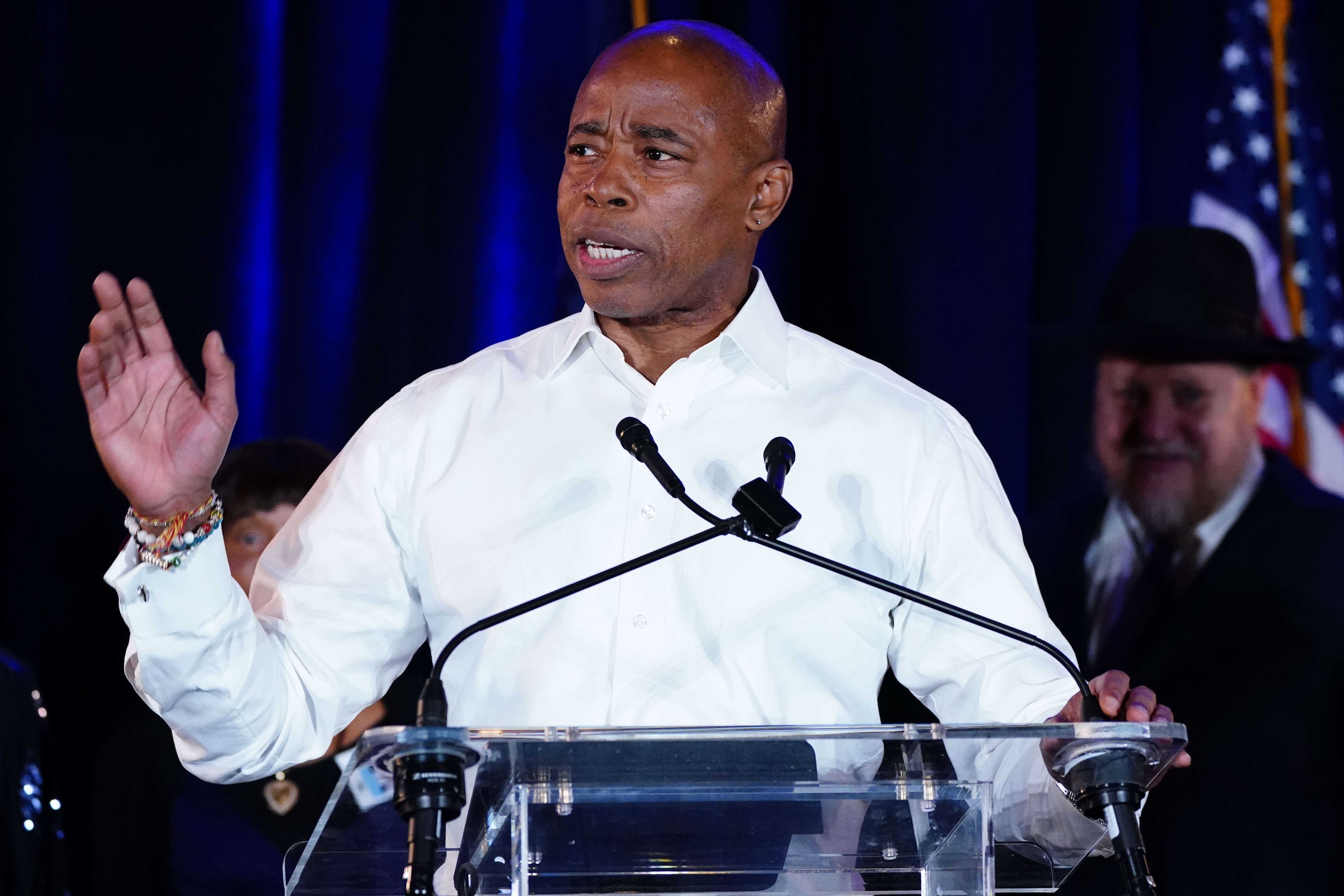 His decision to be paid in Bitcoin may be – presently – a good one: the most infamous cryptocurrency crept back up to an all-time-high over the weekend.
Spurred on by increasing legitimacy (such as Commonwealth Bank offering Bitcoin trading as part of its app) the digital currency is growing in price and stature every day.
At the time of publishing one Bitcoin was worth A$92,089.