Cleo Smith found alive in Western Australia
Missing girl Cleo Smith, who disappeared while camping with her family on October 16, has been found 'alive and well' in Western Australia.
Police confirmed the four-year-old was "alive and well" and had been reunited with her family.
WA Police Deputy Commissioner Col Blanch said Cleo had been found early this morning inside a Carnarvon home, with a man taken into custody.
LIVE UPDATES: More freedoms for school students after tough year
"A police team broke their way into a locked house in Carnarvon about 1am," he said.
"They found little Cleo in one of the rooms.
"One of the officers picked her up into his arms and asked her 'what's your name?' She said – 'My name is Cleo'."
"This is the outcome we all hoped and prayed for," Deputy Commissioner Blanch said.
A Carnarvon man is currently in custody and being questioned by detectives.
Deputy Commissioner Blanch said more updates would be available throughout the day.
READ MORE: Eleven winners of Oz Lotto's $50 million jackpot
Missing for weeks
Cleo disappeared from her family's campsite early in the morning of October 16 at the Carnarvon Blowholes.
She and her sleeping bag were both gone from the family's tent, prompting initial fears Cleo had wandered off and was lost.
The Blowholes campground is very isolated, situated just behind a beach and surrounded by sand dunes and a lighthouse.
But after a mass search of the area, police announced they believed Cleo may have been abducted.
Detectives door-knocked homes in the Carnarvon region this week in a search for answers.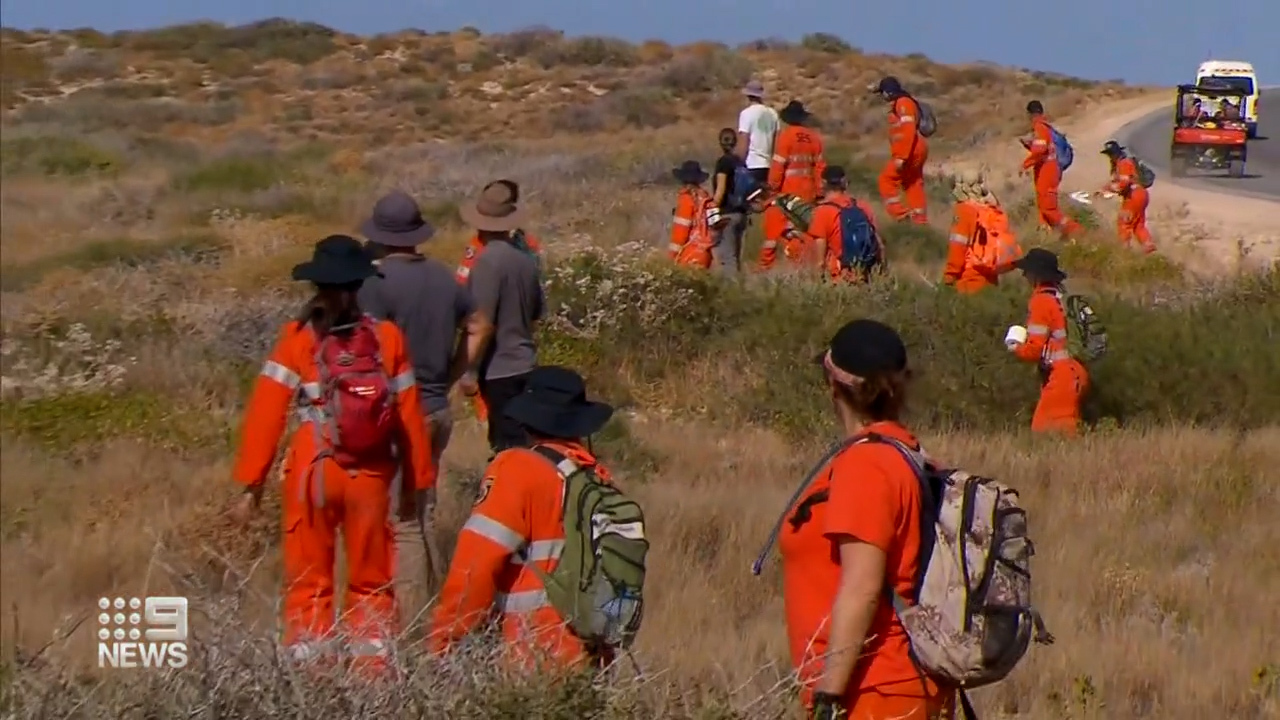 READ MORE: 'Rare and magical': Waterfalls stream down Uluru
A $1 million reward was announced during the search for any information leading to the missing girl.
Her mother, Elli Smith, posted repeatedly on social media pleading for the return of her child.
In a public plea last week she spoke about the pain the family was going through.
Ms Smith described the situation as "heartbreaking", "heart-wrenching" and "completely scary".
"How are you meant to feel?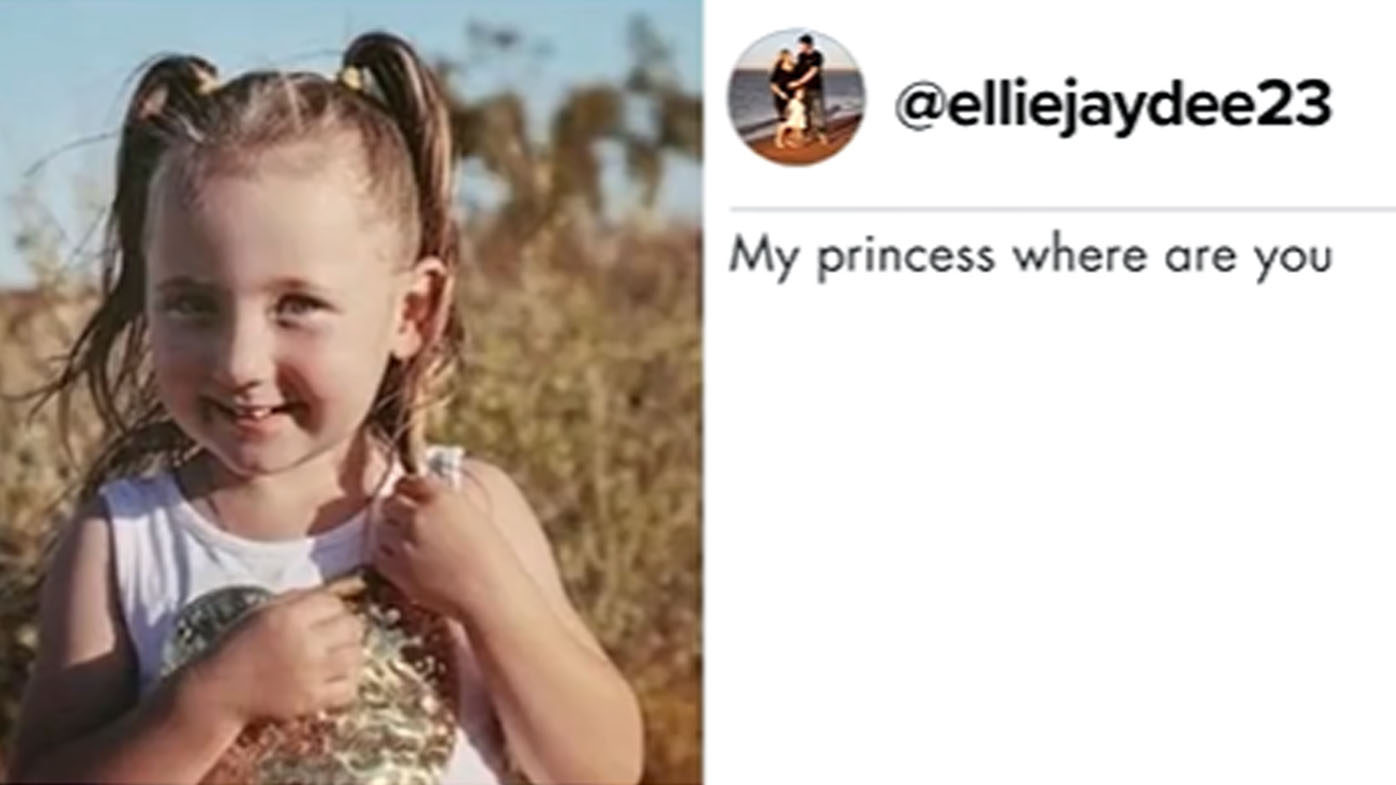 "The whole time, you're trying to look through tears. It's nothing that I'd ever wish upon anyone."
A hundred police officers were involved in the investigation, with 50 in Carnarvon alone.
Just yesterday, police confirmed they were looking into using satellite vision in an attempt to establish what had happened to Cleo, due to limited CCTV in the isolated area.
There were more than 1000 calls to Crime Stoppers during the investigation as well – but it's not yet known what led police to the house where Cleo was found.
Expert's insight into police hunt
Criminologist Xanthe Mallett told Today police deserved to be applauded over the successful end to a very complex investigation.
"There was lack of technological help. There weren't any CCTV cameras, there were no dash-cam footage on people's cars, it wasn't in suburbia for example," Associate Professor Mallett said.
"The police have a lot of persons of interest look at. Anyone in the campsite anyone with family travelling there. Anyone with relevant criminal history in the local community. There were a lot of leads to follow in the early days."
She said police had opted for the right course in bringing on a large task force early.
"They learnt some of the mistakes from other child abduction cases from here and abroad and determined not to allow that happen in Cleo's case," she said.
"The feel was that Cleo would be the next William Tyrrell and next Madeleine McCann. We would never find out what happened."
Associate Professor Mallett also slammed online trolls who had targeted Cleo's family in the wake of her disappearance, saying this kind of pressure could "break a family apart".
"It puts them under pressure day in and day out with everyone looking at them," she said.
Police said throughout the investigation that they did not suspect Cleo's family had anything to do with her disappearance.
More to come.